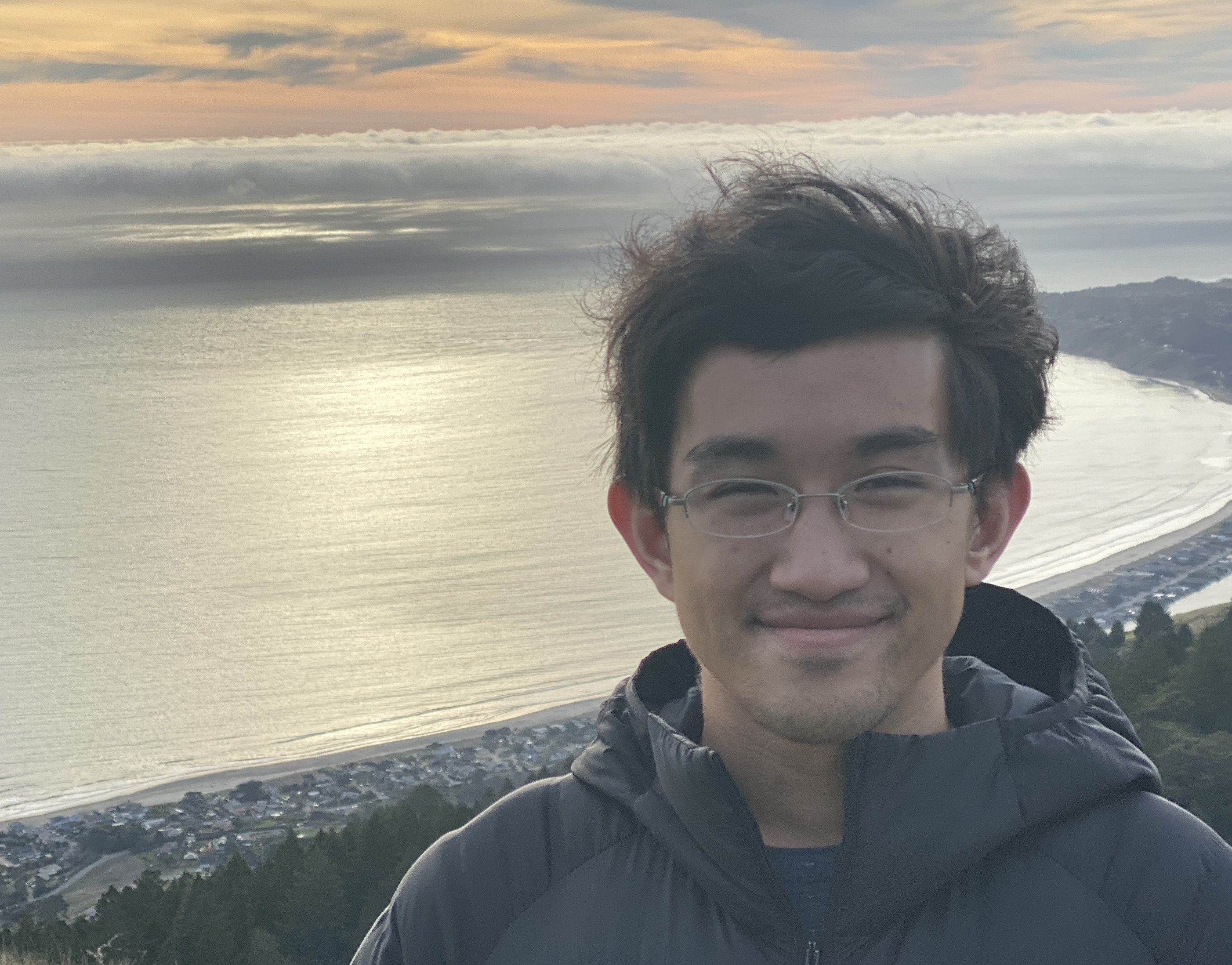 email: chenge [at] utexas [dot] edu
Currently, I am a fifth year Materials Science and Engineering PhD candidate in the Cockrell School of Engineering at the University of Texas at Austin, where I work as a Graduate Research Assistant in the computational materials lab of Dr. Gyeong Hwang. My research interests lie largely in using data-driven approaches to understand and predict nonequilibrium chemical processes that occur during plasma processing of semiconductor materials.
Previously, I did my undergrad at UC Berkeley, where I obtained a B.S. in Chemistry. At Berkeley, I was an undergraduate researcher in the Saykally group , where I researched the evaporation of aqueous solutions using Raman thermometry. I also developed a keen interest in data science, and was involved in multiple projects through the Berkeley Institute of Data Science . For three semesters (Sp17-Sp18), I was also on course staff for Foundations of Data Science.
In my spare time, I speedcube, boulder, and play Tetris.
You can find a copy of my (possibly) up-to-date CV here.
news
| | |
| --- | --- |
| Mar 30, 2022 | Incredibly honored to have been selected as a finalist for the ALE Best Student Paper Award at ALD/ALE 2022! Excited to head to Belgium |
| Mar 7, 2022 | Pleased to be awarded the Burnt Orange Award (one of the 2 best presentations) at the Graduate and Industry Networking conference |
| Sep 17, 2021 | Excited to present an invited talk on our work unraveling the fundamentals of PEALD of SiN with HFCs at the TTCA and L&L Technical Seminar today! |
| Jun 30, 2021 | Excited to present a specially invited live talk at ALD/ALE 2021! I was also supported by a Professional Development Award from UT Austin. |
| Dec 11, 2020 | Our paper on the dissociative chemisorption of methyl fluoride in PEALE of silicon nitride was published in Applied Surface Science! |